WHO WE ARE. HOW WE WORK.
A reliable partner for our clients since 2010 and gladly for you as well!
The focus of our integrated consulting approach is the target-oriented development of an organization.
We have a unique method that enables you to use the competencies of your managers and employees in a way which allows them to bring in their full potential to increase the value of your company.
In addition to the top resource human it is important to us that a coherent visionary orientation is in place and that there are realizable strategic directions for development.
Our USP for you:
We intensively analyze your initial situation and challenges and do not dictate supposedly tried and tested blue print approaches to you. When it gets difficult, we are at your side and try to find a courageous, accepted and sustainable solution together with you, taking into account all motives and sensitivities.
Therefore, we bring our knowledge and the experience of our consultants into a symbiotic relationship with your experts and decision-makers.
We develop human value.
WHY WE DO WHAT WE DO.
A key influencing factor for enhancing the value of a company is the leadership behavior.
Leadership behavior is still underestimated in regard to the success and failure of a company.
We want to prove the benefit and value to you through convincing arguments and measurable results.
The sum of leadership performance, which is shown especially through the skills of the leaders (behavior), is responsible for the increase of human and social capital.
Improving leadership performance is the lever for growth.
How we do it:
Validate and develop leaders (on the ideal picture of a leader 4.0)
Developing an inspiring, meaningful vision with the top decision makers
Developing a strategy with strategic and operational leaders
Establishing a suitable business model with agile structure and organization.
WE ARE A TEAM. EVERYTHING IS POSSIBLE.
"Der Seiltänzer" above Munich – painted by the Peruvian artist Fernando de la Jara – means for our team the achievement of a perfect performance while balancing uncertainties at the same time.
Concentrating on the essentials and seeing the big picture. Boldly and courageously accepting challenges and steadfastly bearing the responsibility in their implementation.
Just like in an orchestra, each team member creates diversity in the team through special knowledge, experience and skills, resulting in the highest quality for our clients.
Our strength is a quick grasp of the customer's problem, an innovative, research-proven and practice-based set of methods as well as our high flexibility to respond individually on our customers.
Our network of consultants is characterized by seniority, expertise and management experience. The majority of our long-term partners are entrepreneurs themselves. The strong personal relationships with our clients (DAX, MDax and well-known family-owned companies) stand for a very high level of satisfaction.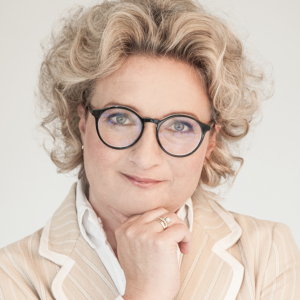 Michaela Bürger Consulting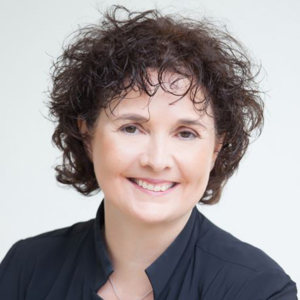 Michaela Bürger Consulting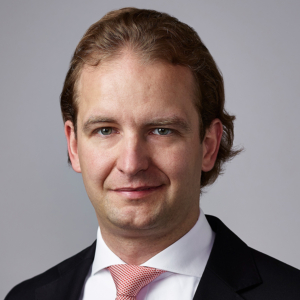 Michaela Bürger Consulting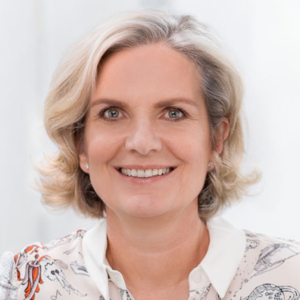 Michaela Bürger Consulting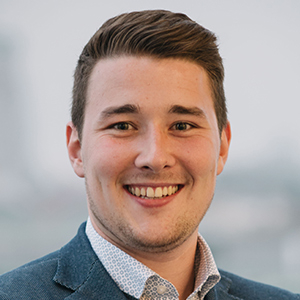 Michaela Bürger Consulting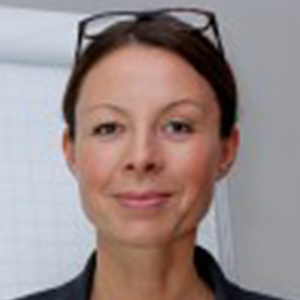 Michaela Bürger Consulting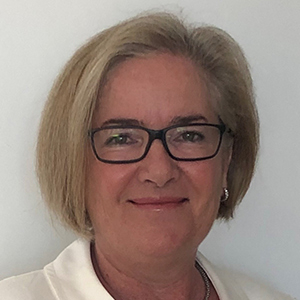 Michaela Bürger Consulting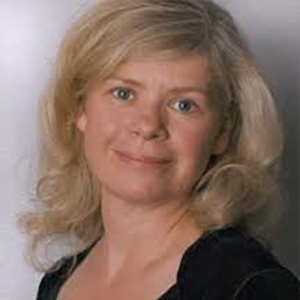 Michaela Bürger Consulting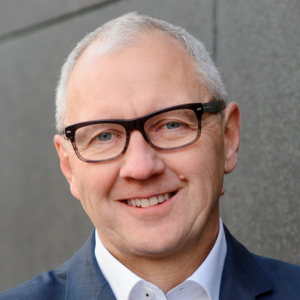 Michaela Bürger Consulting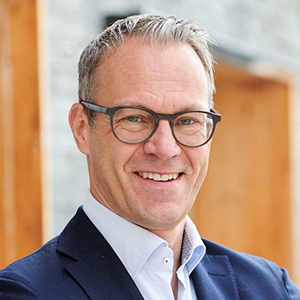 Michaela Bürger Consulting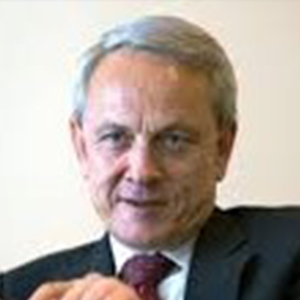 Michaela Bürger Consulting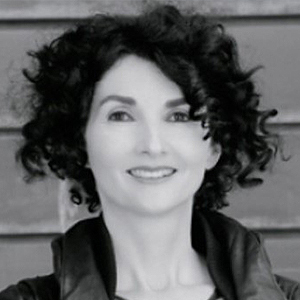 Michaela Bürger Consulting
Michaela Bürger Consulting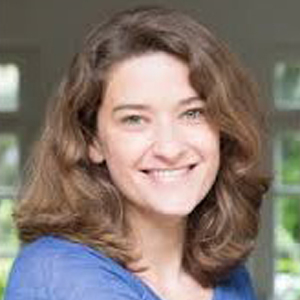 Michaela Bürger Consulting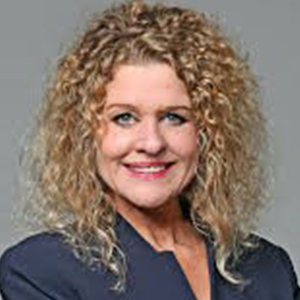 Michaela Bürger Consulting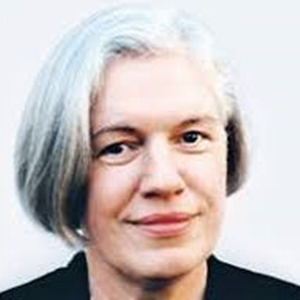 Michaela Bürger Consulting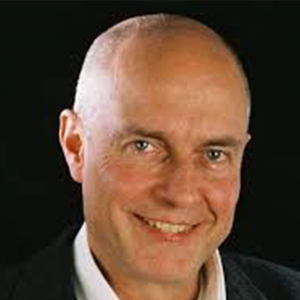 Michaela Bürger Consulting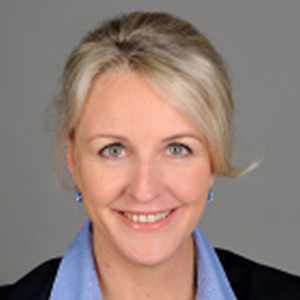 Michaela Bürger Consulting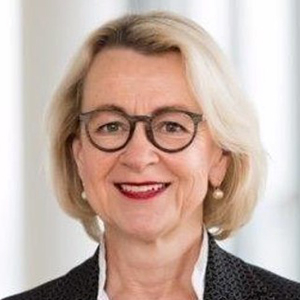 Michaela Bürger Consulting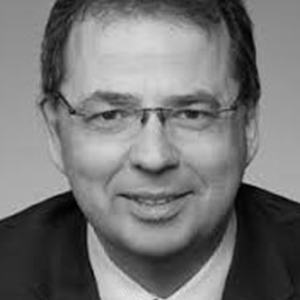 Michaela Bürger Consulting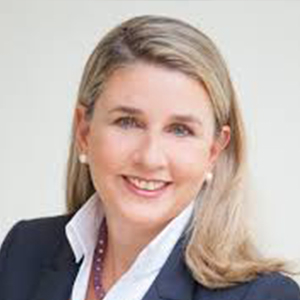 Michaela Bürger Consulting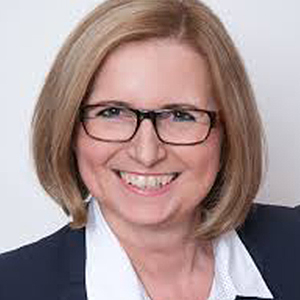 Michaela Bürger Consulting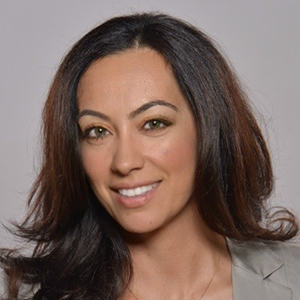 Michaela Bürger Consulting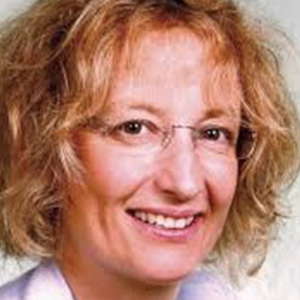 Michaela Bürger Consulting
Michaela Bürger Consulting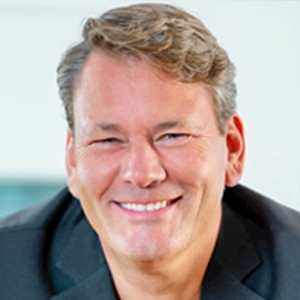 Michaela Bürger Consulting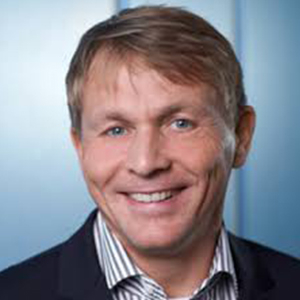 Michaela Bürger Consulting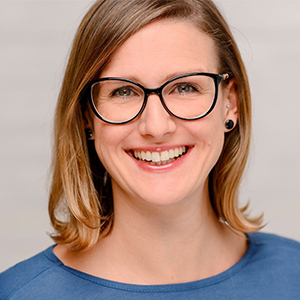 Michaela Bürger Consulting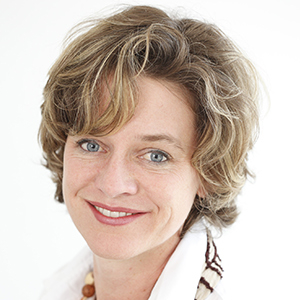 Prof. Dr. Christina Rothaar
Michaela Bürger Consulting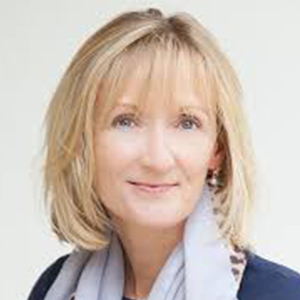 Michaela Bürger Consulting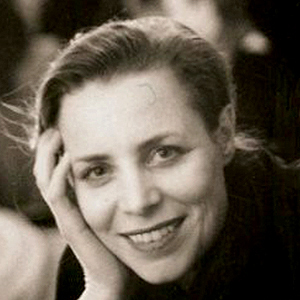 Michaela Bürger Consulting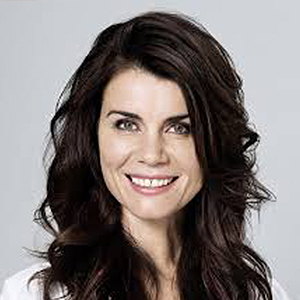 Michaela Bürger Consulting